Hello I'm Matt
I try to be a little bit Ferris Bueller with a bit of Dieter Rams but mostly I just want a cup of tea and a biscuit.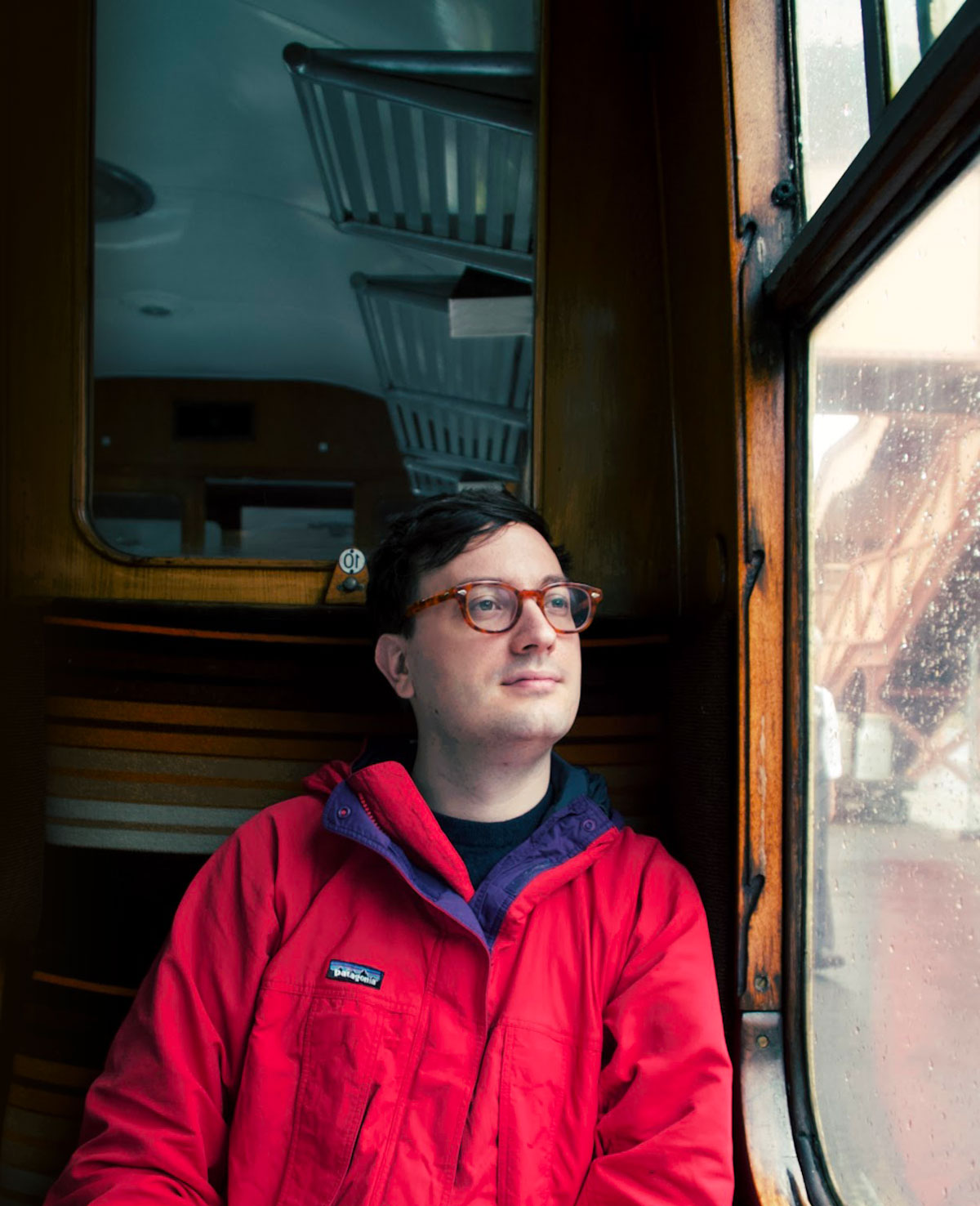 I've been at 1Password for the past 6 years, I lead design, content and marketing as Chief Operations Optimist. My own design focused take on a chief operations role.
Previously…
I helped create 1Password Families, Teams and Business, designing a completely new way to use 1Password with a web management site. Including business features like reporting and a complete redesign for handling larger teams.
I designed and built the first iteration of the marketing site 1Password.com and now oversee the direction and improvements.
I've also helped with the product design for iOS. Including the user experience and balancing consistency with other platforms and the OS.
July 2019

Became a Fellow of the Royal Society of the Arts.

June 2019

Interviewed on the Slack Blog about sustainable competitive advantage.

December 2018

Guest on the IRL Podcast by Mozilla.

September 2018

Started 1Password Podcast with Michael Fey and Anna Eastick and guests.

November 2017

Guest on Vector episode 13 with Rene Richie, Me and Michael Fey.

October 2017

Talk on Designing Everyday Security at Full Stack Toronto.

August 2017

Became a mentor on Out of Office Hours helping newcomers learn the design and technology industry.

November 2016

Became a mentor for Sync The City and gave a talk on Designing for iOS.
I also have an adorable cat.